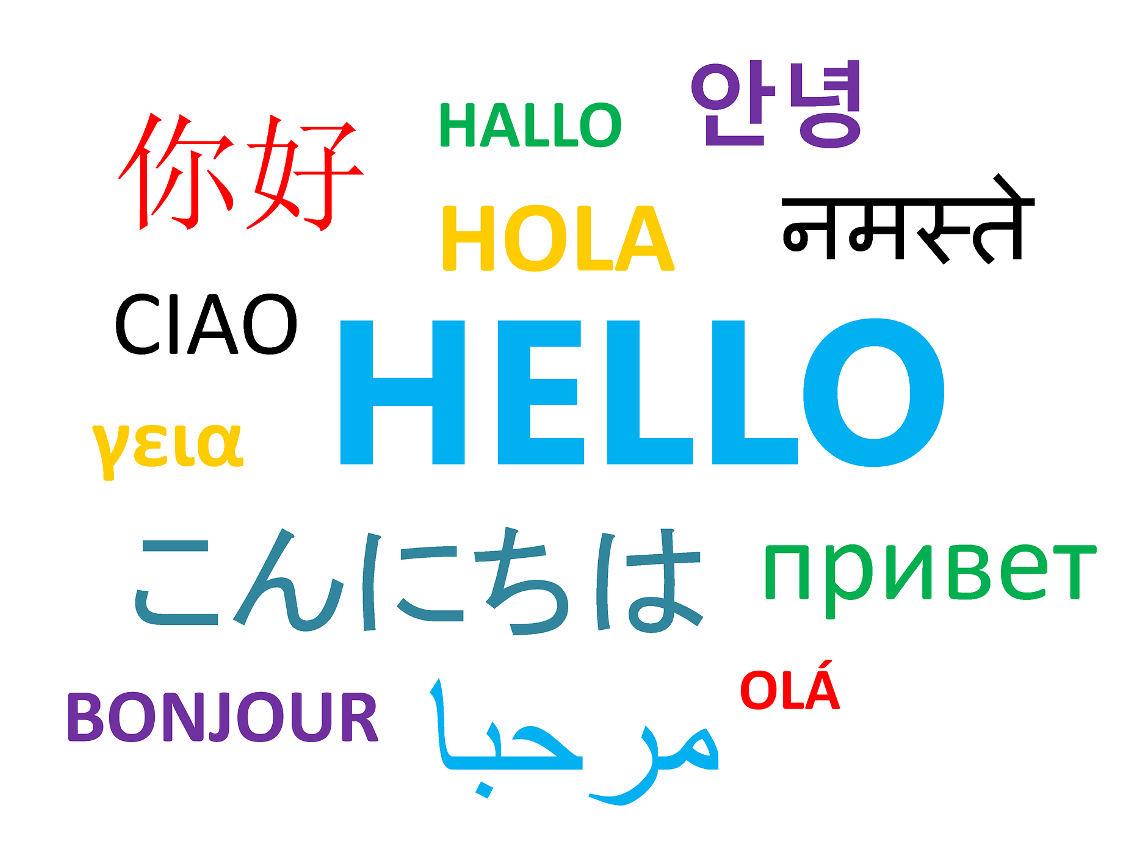 vI18n
vI18N is a set of Qt (c++) classes for internationalization, translation of cpp application.
It intended to be a replacement of qt lupdate with a more simple and friendly approach similar to id based properties files in Java world.
code and translation are totally separated, All values are dynamically loaded, no need to compil any translation files.
Check the new update, version 1.6
Date:

26 April, 2017

Category:

UtilityLibraryQt / C++
Watch Project